Podložka Cezar EXPERT THERMO ROLL-Suitable for the floor heating
Code:
4944/2 M
4944/1.6
Choose variant
Related products
Product detailed description
Expert Thermo Roll CEZAR underlay is made from extruded polystyrene (XPS) and it is intended
for alltypes offlowingfloors with heating system. Itis offered in rolls which provides fastlaying
and covering of huge area with a one packaging. Special pores allow for circulation of hot or cold
airfrom the floor base up to room space. In this way, full heating or cooling potential of floor is
utilized providing thermal comfortto a house.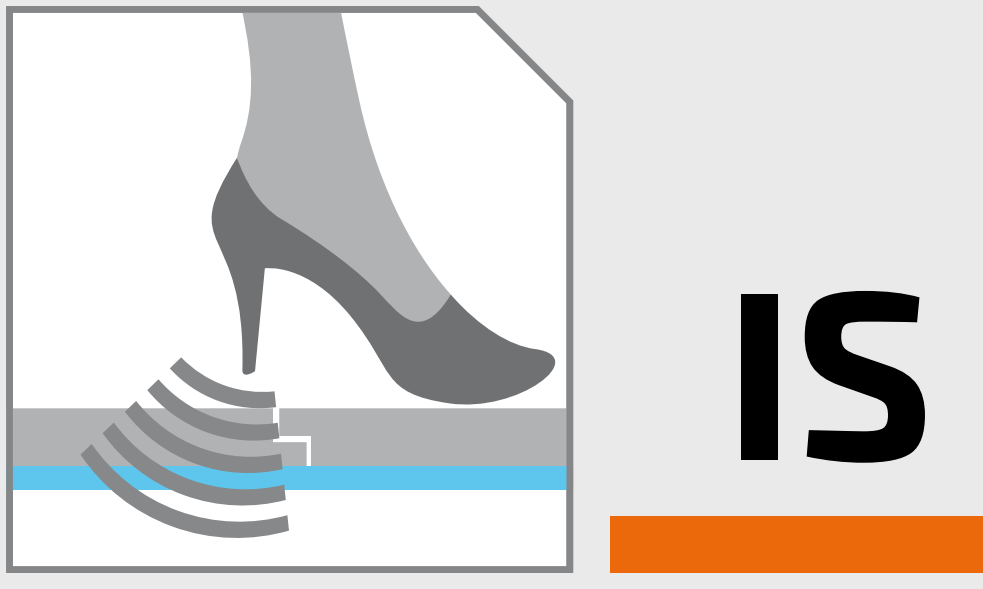 Impact sounds: Impact sounds are caused by footsteps and transmitted to other rooms, adjacent or below.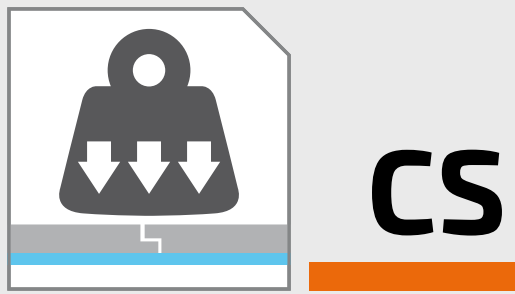 CS – compressive strength: To prevent damage to the tongue and groove system of your
laminate floor, the underlay can't be continuously compressed or distorted.
High distortion can damage the click connection of the laminate floor. The capacity of underlay
to withstand loads on click connection tending to reduce size is called Compressive Strength (CS)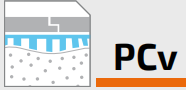 Local unevenness compensation: Thanks to the asymmetric shape of the surface of the underlay,
where the surface on one side is smooth and uneven on another side, it is possible to adjust the base
and level any unevenness. It protects against bending yielding of floor
during usage, as well as against going off or breaking off locks in the laminates floors.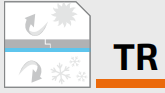 Thermal insulation: Underlays thanks to their insulating parameters make a barrier over a cold floor,
preventing heat loss, which allows for reduction of heating cost and provides thermal comfort to dwellers.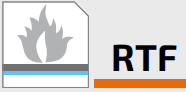 Reaction to fire class: Determines the flammability and material combustible it. Floor insulation is classified
into reaction to fire classes.
Additional parameters
Category

:

Floor mat
Warranty

:

1 year
Collectioon

:

cezar -underlays
Material

:

polystyrene
Impact sound reduction

:

~18dB
format

:

Rectangular tile

?

Thickness

:

2 mm, 16mm

?

Usage

:

Interior
UNDERLAYS